CASE STUDIES


Check out some of our recent clients' solutions.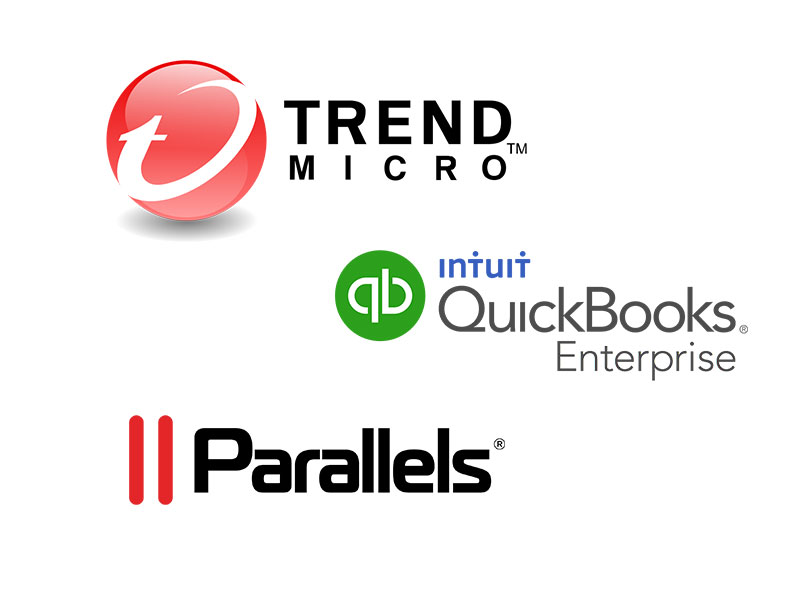 Source Networks was recently contracted to manage the IT needs of a small business that is an Apple hardware only company but is running a version of QuickBooks Enterprise that only runs on a Windows platform. Running dual operating systems increased the necessity to... read more
APPLE NEWS

MICROSOFT NEWS

HungryFEED can't get feed. Don't be mad at HungryFEED. SimplePie reported: A feed could not be found at https://blogs.technet.microsoft.com/feed/. A feed with an invalid mime type may fall victim to this error, or SimplePie was unable to auto-discover it.. Use force_feed() if you are certain this URL is a real feed.