We Are Source
Networks

Source Networks specializes in cross-platform Apple and Microsoft integration services, network design and implementation, and proactive maintenance. As consultants we bring to your company a degree of experience and knowledge above the common break/fix shops. Our team of specialists, each with unique backgrounds, ranging from basic installation, software configuration, hardware setup, network wiring, to configuring the most advanced virtualized, multi-purpose, enterprise servers, providing security audits for HIPAA, SEC, and PCI compliancy, integration of Cisco firewalls and wireless solutions to enable a secure, stable, and robust network infrastructure.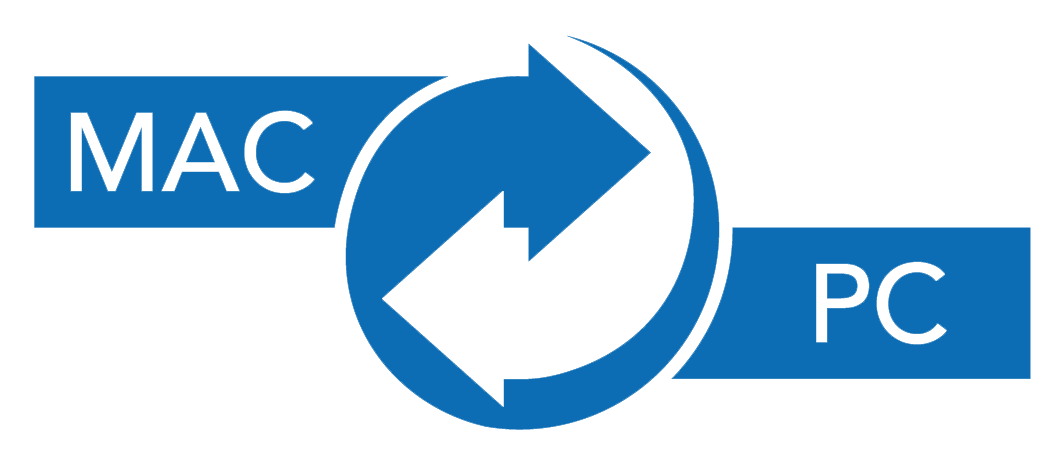 BIG OR SMALL WE CAN HELP

We build long-term relationships with our customers. We understand that you may be calling for an immediate need but having a relationship with a consulting firm that cares about not only making your computers work well but we go beyond this basics and work with you to include the latest technologies into your business strategy moving forward. As consultants we understand your business concerns and can guide you to even greater success by using our experience at other customers and our understanding of the latest trends to make your workers and business run more efficiently, less costly, and more securely by being proactive not reactive with protecting your data from a sudden outbreak of a new virus, hardware failure, theft, or other occurrences that could impact your business. Trust is earned and we work hard to build a long-term relationship with all our customers…
OUR CORE COMPETENCIES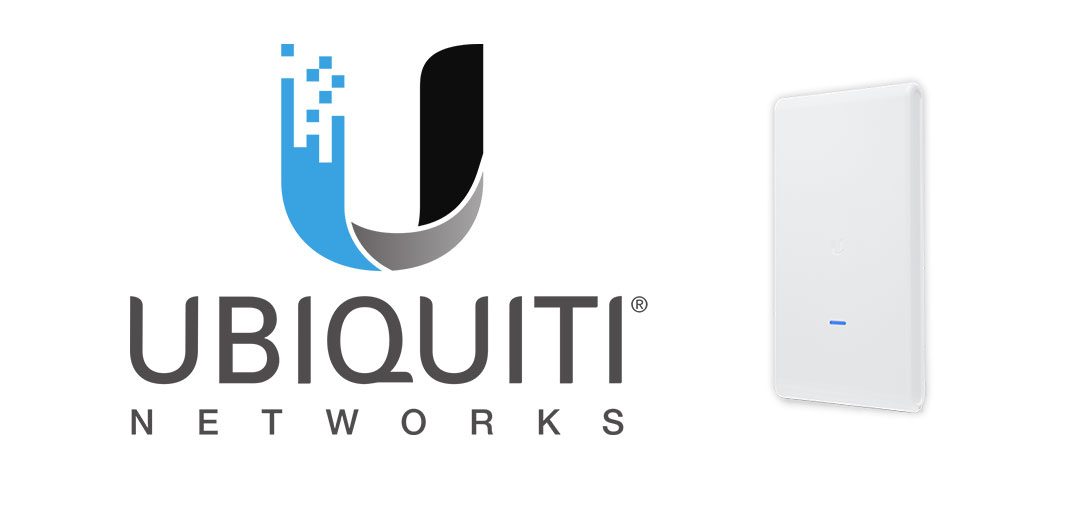 Recently, a customer brought in Source Networks, Inc.'s consulting team to identify and solve a wireless problem throughout their large home, guesthouse, and sizeable outdoor pool area. They needed a solution that would provide Wifi service to both the outdoor... read more
OUR TEAM

With a team of consultants each bringing years of in-the-field experience supporting both Apple and Microsoft based networks, our knowledge and resources have proven to be of great value to countless home and business customers over the past 16 years.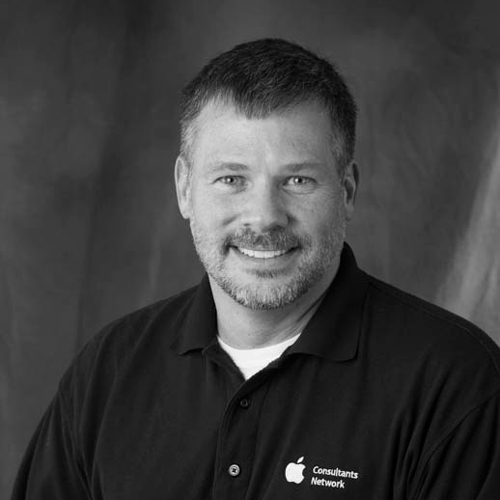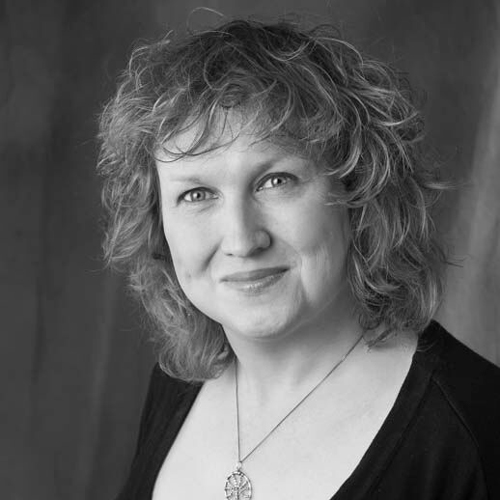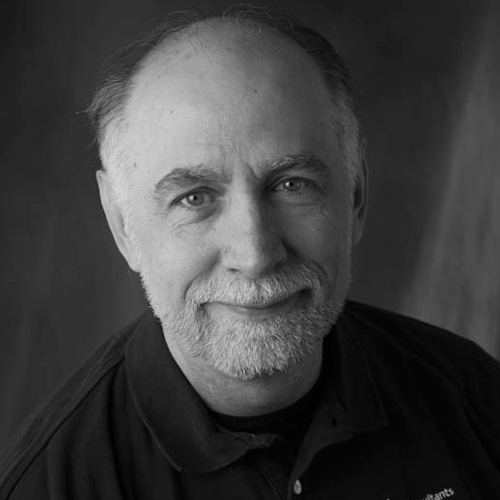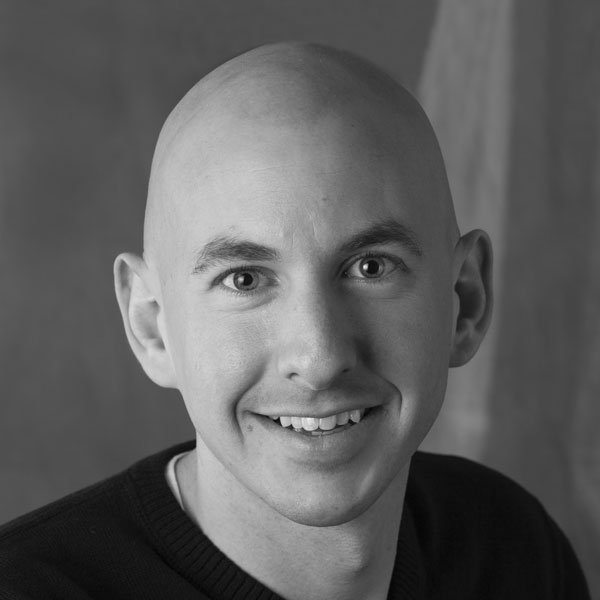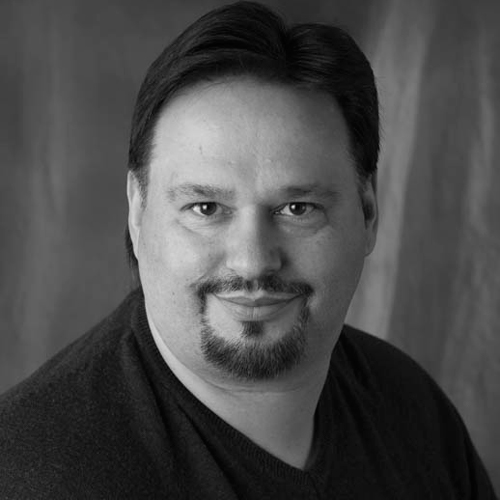 SERVICES

Our approach to solving your IT needs begins with a multi-stage evaluation—a "snap-shot" of your equipment, software, services and current/recurring issues. By applying our experience with networking, security, software, servers and support, we develop a phased approach to evaluating your infrastructure, software, and current computer configurations. Problems with hardware or software, age issues, and a lack of features may become immediately evident. By applying the "snap-shot" to your operation, we can develop a plan to bring you the stability you need, so you can focus on your business, not on computer issues. Eliminating distractions from your operation is our goal, allowing you to focus on doing what you do best—running your company.
We provide strategic, architectural, and implementation planning. From pre-sales evaluation and design, to future development, we plan with you, for your success.
Evaluating your network infrastructure allows us to identify areas where enhanced efficiency and security are readily achieved by incorporating improved technologies.
Data breaches, cyber attacks, accidental deletion and theft are your system's greatest enemies. We provide advanced defense programs, ensuring system security.
Your on-site storage and applications can be seamlessly transitioned onto Cloud off-site, 24/7, data management centers—the latest technology trend.
REVIEWS

With over 100 5-star ratings by our customers as seen on the consultants.apple.com website, our customers have overwhelmed us with positive reviews of our service!
Outstanding work. Always accommodating. I've worked with Jason Bosket for a number of years. I handle most of my design studio's IT work, but Jason has always been there to bail me out when I'm over my head or when I mess something up. Extremely professional and a great source of service or simple advice. I will continue to utilize Source Networks for all of my IT needs.
FROM Glenview, IL
CUSTOMER SIZE 10-25
INDUSTRY Design

Reliable Some of the most stressful times in my business due to computer/network issues has been alleviated knowing that Source Networks is there to help. Responsive, knowledgeable, and service oriented are what makes them great.
FROM Chicago, IL
CUSTOMER SIZE 1-9
INDUSTRY Entertainment

Always able to fix the problem Source networks has been integral with my business computer hardware. They work through all the glitches that seem to come up when I upgrade my Macs to the latest veterinary software my business is using every couple of years. I highly recommend Source Networks!!
FROM Rockford, IL
CUSTOMER SIZE 1-9
INDUSTRY Medicine

PARTNERS

Our network of partners consists of numerous solutions for all your individual needs.
Servicing the Far-West Suburbs
Servicing the Chicago Loop
Servicing the North Suburbs
Servicing the Northwest Suburbs
Servicing the West Suburbs
Servicing the Northwest Suburbs
Servicing the Rockford Area
Servicing the Near-North Suburbs
Servicing the Far-Northwest Suburbs